Pat Hubbard, Coordinator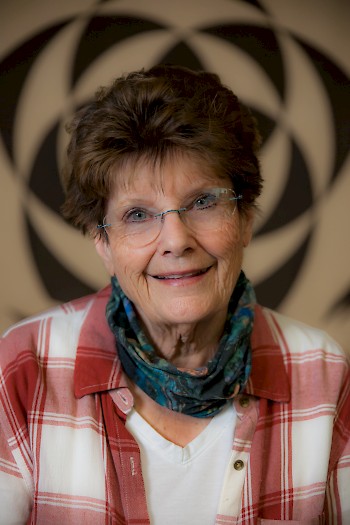 Pat Hubbard has been working for LCTHC in the Human Service Department as a Human Service Counselor and Program Manager for over eleven years. She holds a Bachelor of Arts Degree in Management with a minor in Social Services. She has lived in Lake County for 32 years and enjoys the beauty and country style living Lake County has to offer. Pat Hubbard manages the LCTHC Parent /Child Development Center located at 1950 Parallel Drive, Lakeport, which offers to Native American families:
Preschool activities for parents to help prepare their child for public school kindergarten
Job Skills Home Maintenance and Repair and Office Skills and Practices preparing men and women for jobs in our community
A Native American Life Skills class which promotes positive family relationships
Pat also works closely with the LCTHC OB Department by assisting pregnant women to have a healthy and happy pregnancy through education, human service interventions and counseling under LCTHC program called CPSP (Comprehensive Prenatal Service Program) which offers incentive gifts to pregnant women for continuing good prenatal and post-partum care during and after their pregnancy.
If you are interested in any one of these programs please contact Pat Hubbard at (707) 263-8382 ext. 1303 for further information.