Roseline Michel, D.O.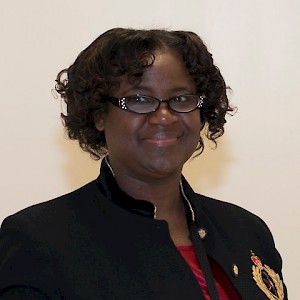 Roseline Michel is a Board Certified Osteopathic Family Practice Physician who graduated in 2001 from the West Virginia School of Osteopathic Medicine. She has worked in Michigan from 2001 to 2011. There, she collaborated with many other providers in various community health projects, including a free clinic, diabetic awareness and education, and also led many providers in their quest to improve diabetic health care and the health of the indigenous population.
Before joining Lake County Tribal Health as it's Medical Director in February of 2015, she worked for Adventist Health at the St. Helena Clearlake Family Health Center in Clearlake, California for the past three years. 
Dr. Michel provides medical care for people of all ages, and has a special emphasis in treating diabetic patients.
On a personal note, she is married and has three grown children, two grand-daughters, a dog and a cat.  Dr. Michel is a spiritual, compassionate, and very caring person who has dedicated her life to serving God and humanity.