LATEST NEWS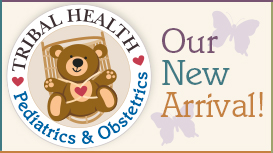 TRIBAL HEALTH PEDIATRICS & OBSTETRICS CLINIC
Now open at 359 Lakeport Boulevard (the former Blockbuster building), our new arrival gives us the ability to provide comprehensive healthcare for women and children in our community. See our services 
HEALTH TIP - The Good News About Cravings
Maybe you have a sweet tooth and the thought of cutting back on sweets sounds almost as bad as cutting them out altogether. The good news is that cravings do go away and preferences change. As you eating habits become healthier, foods that you used to love may seem too rich or too sweet and you may find yourself craving healthier options.
DEDICATED TO
COMMUNITY CARE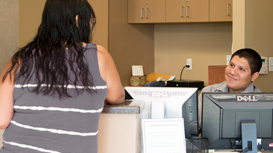 Lake County Tribal Health was established to improve the physical, mental, spiritual, emotional, and social health status of the Native Americans of Lake County through the provision of culturally sensitive health care services.
We are committed to keeping our whole community healthy by providing access to affordable, quality health care.
Everyone has access to all our medical and dental services. Human services, public health, pharmacy and transportation services are also available to the Lake County local tribes.