Chee Ho Hui, DMD (Dr. Sam)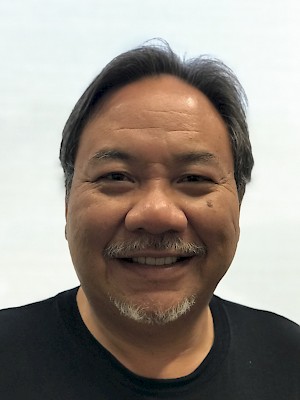 Dr. Sam Hui was born and raised in British Hong Kong, where he finished his high school education. He spent the next ten years in Boston Massachusetts, where he received his Bachelor of Science and his Doctor of Dental Medicine from Tufts University in 1989. He did his three year residency at the U.C.S.F School of Dentistry in San Francisco CA.
He spent eight years in private practice until he decided to join the Sonoma County Indian Health Project in Santa Rosa CA., where he spent 15 years as a staff dentist.  Dr. Hui, who likes to go by Dr. Sam, finds it very rewarding to be able to help our native community. He has great respect for the native culture for many reasons; one being that it is very similar of his own native culture.  "Patients have always been very kind to me, they treat me like family. So it is very important for me to make them feel at home".  
On his down time he participates in choir, music is his passion, and the performing arts, loves the outdoors. He hates cooking, loves to eat. The way to make him happy is by bringing him some fry bread and sweets. You may run into him in the halls and find him singing or humming songs. We are all very happy to have him with us.