Joan Devito, BS, RDN, CDE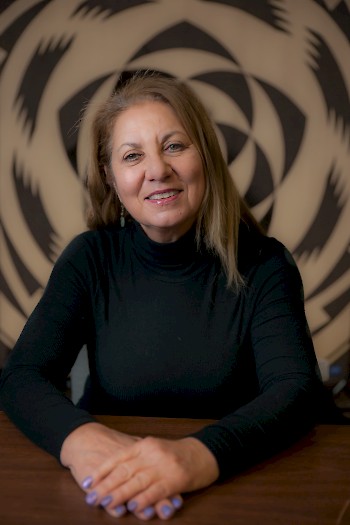 Joan is a Certified Diabetes Educator and part of the Lake County Tribal Health Diabetes Team. She helps provide individualized Diabetes Education to LCTHC patients and works with The Diabetes Medical Team to offer evaluations and adjustments to their diabetes assessments. Joan has been a member of the American Diabetes Association, American Association of Diabetes Educators, and a member of the Academy of Nutrition & Dietetics since 1977. She has also owned a private practice as a Nutrition Consultant for Medical Nutrition Network for 27 years as well as being on staff for the Outpatient Diabetes Department at Saint John's Medical Center in Santa Monica for 8 years. She previously worked as a Certified Diabetes Educator for Quintiles Corporation and the Sanofi Pharmaceutical Company before leaving Los Angeles after 47 years, to join the LCTHC team.
On a personal note, since moving here in April Joan has enjoyed the relaxed environment and riding to work on a country road. Some of her hobbies include cooking, taking craft classes, biking around the lake, rowing around the lake and has plans to join a hiking club to hike Mt. Konocti, on top of having a love for traveling.