Gemalli Austin, DrPH, RD, CDE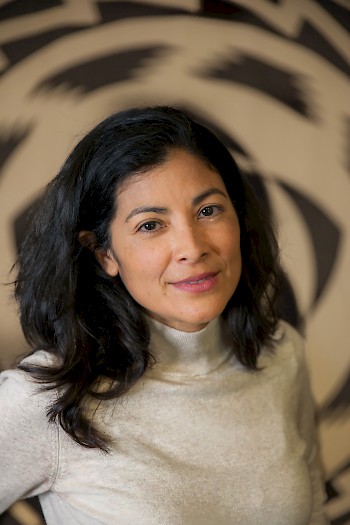 Gemalli de Leon is the Diabetes Education and Programs Manager for Lake County Tribal Health.
Her responsibilities include:
Managing both the Diabetes Community Grant and the Diabetes Prevention Grant.
Performing quality improvement activities, educational programs audits and statistical report for Native diabetic patients and Native pre-diabetic patients.
Developing Diabetes Prevention activities for youth and native Americans living in Lake County including households members.
Creating and executing the annual LCTHC Family Garden Club and the annual LCTHC Health Fair.
Created the first Diabetes Action Council (Hinth'el Diabetes Action Council, HDAC) made of two representatives of the 6 local tribes including representative at large to create the first Diabetes Action Plan; a Two-Year-Strategic-Plan to prevent and treat diabetes.
Member of the Improving Patient Care Team of Lake County Tribal Health.
Active in the Health Leadership Network and the Wellville initiative in Lake County with the end goal of addressing key social, economic and environmental determinants of health to support healthy behaviors and lifestyle choices in the community.
LCHTC Diabetes Prevention Program received the Frankie Award in 2012 from the National Diabetes Education Program for addressing Health Disparities.
Gemalli has a Doctorate in Public Health with an emphasis in Preventive Care and a Master in Public Health with emphasis in Nutrition from Loma Linda University. She is a Register Dietitian and a Certified Diabetes Educator.
She is a current member of the Academy of Nutrition and Dietetics, the American Association of Diabetes Educators and the American Diabetes Association.
Her favorite hobbies include: hiking, kayaking, gardening, reading and helping her community.